The International Confederation of Principals
The ICP was established in 1990 by Principal Associations from 10 countries – Australia, Canada, Germany, Ireland, Japan, The Netherlands, New Zealand, USSR, United Kingdom and United States of America. 
It is a global association of school leadership organisations that reaches out across four regions of the globe: Africa, The Americas, Asia & Oceania, and Europe. As such, the ICP commands a unique global position as an influential voice for school leadership.
Each member is a major organisation that supports the professional development and work of school leaders. The ICP is non-political and non-sectoral with members coming from government and non-government sectors and all educational levels. It is dedicated to the development, support, and promotion of school leadership globally.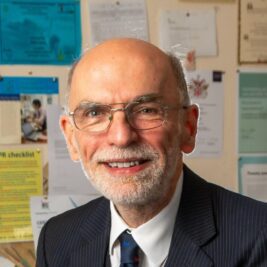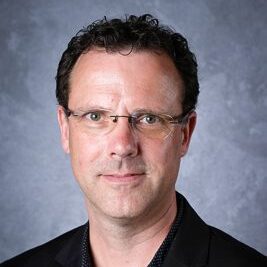 Leendert-Jan Veldhuyzen (VO – RAAD)
Matthew Johnson
General Executive Representative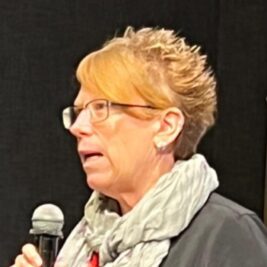 Ms Nancy Brady (OPC)
The Americas – Executive representative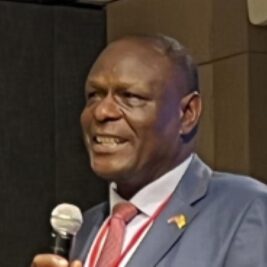 Mr Alfred Indimuli Kahi (KESSHA)
Africa – Executive representative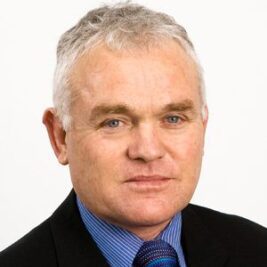 Mr Michael Hall (ASPA)
Asia and Oceania – Executive representative
Ms Maria Doyle (IPPN)
Europe – Executive representative
CHASS
Conference of Heads
of Assisted
Secondary Schools
Ghana
LESPA
Lesotho School
Principals'
Association
Lesotho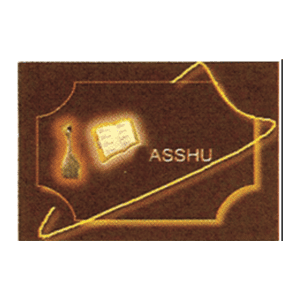 ASSHU
National Association
Secondary School Headteachers of Uganda
Uganda
LIFE MEMBERS
Life Membership
In 2006, the ICP Executive and Council passed a motion to award ICP Members with Life Membership. The current criteria for Life Membership were developed and passed by the Perth Council in August 2016.
In deciding to recommend a person for Life Membership, the Executive and Council must be satisfied that the person to be nominated meets at least four of the following criteria:
Active participation in ICP for ten years or more

Been a member of the ICP Executive for at least two years

Served as President of ICP

Recognised as an educational leader in the international environment

Demonstrated considerable commitment to the furtherance of education internationally

Professional character and conduct consistent with the aims and objectives of ICP.
In deciding to accept or reject a recommendation for Life Membership, the Council must have regard for the prestigious nature of Life Membership.
Current Life Members are:
Alta van Heerden (South Africa)
President (2019-2021)

Sheree Vertigan AM (Australia)
Executive Secretary (2014-2022)
Fiona Forbes (Australia)
President (2017-2018)
Rob Nairn (Australia)
Past Executive Member 
Ari Pokka (Finland)
President (2015-2016)
Lisa Vincent (Canada)
President (2013-2014)
Virginia O'Mahony (Ireland)
President (2011-2012)
Andrew Blair AM (Australia)
President (2010-2011)
Kathleen Griffin (United Kingdom – in absentia)
President (2008-2009)
David Wylde (South Africa)
President (2006-2007)
Vicki Shannon (Canada)
Past Executive Member
Sean Cottrell (Ireland)
Past Executive Member
Belinda Charles (Singapore)
Past Executive Member
Edie Jacobs (South Africa)
Past Executive Member
Nola Hambleton (New Zealand)
Past President (2003-2004)
Jack Delaney (United States of America) Past President (1997-1998)
Rob McConchie (Australia)
Past President (1995-1996)
Jean- Jacques Streuli (Switzerland)
Past President (1990–1994)
Service to ICP (Special Award)
Tsutomi Shiozaki (Japan) awarded 2017
Dr Indu Khetarpal (India) awarded 2022
Clive Byrne ( Ireland) awarded 2022
PAST PRESIDENTS
Alta van Heerden, South Africa
(2019-2021) 
Fiona Forbes, Australia (2017-2018)
Ari Pokka, Finland (2015-2016)
Lisa Vincent, Canada (2013-2014)
Virginia O'Mahony, Ireland (2011-2012)
Andrew Blair, Australia (2009-2010)
Kathleen Griffin, United Kingdom
(2007-2008)
David Wylde, South Africa (2005-2006)
Nola Hambleton, New Zealand
(2003-2004)
Ken Ahn, South Korea (2001-2002)
Antero Penttilä, Finland (1999-2000)
Jack Delaney, USA (1997-1998)
Rob Mc Conchie, Australia (1995-1996)
Jean Jacques Streuli, Switzerland
(1990-1994)