LEADING | LINKING | LEARNING
Confederation of Principals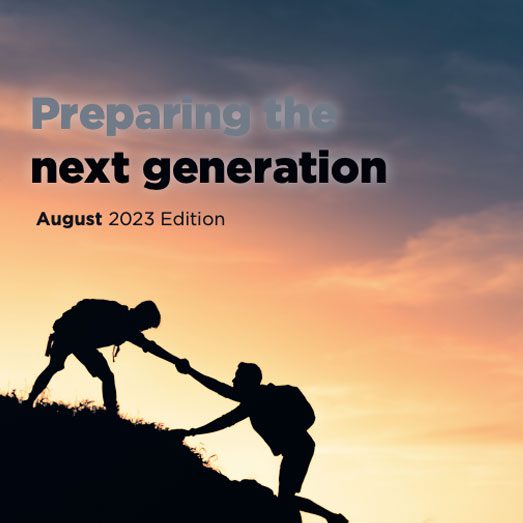 The quarterly magazine of the International Confederation of Principals (ICP) covers a wide range of topics that are pertinent to school leadership. It is considered a must-read for individuals who are keen on staying up-to-date with the latest trends and insights in education. Interested readers can access the magazine by clicking the provided link, and join the conversation on how to shape the future of education with fellow educators and school leaders from around the world.
Stay up to date with us on social media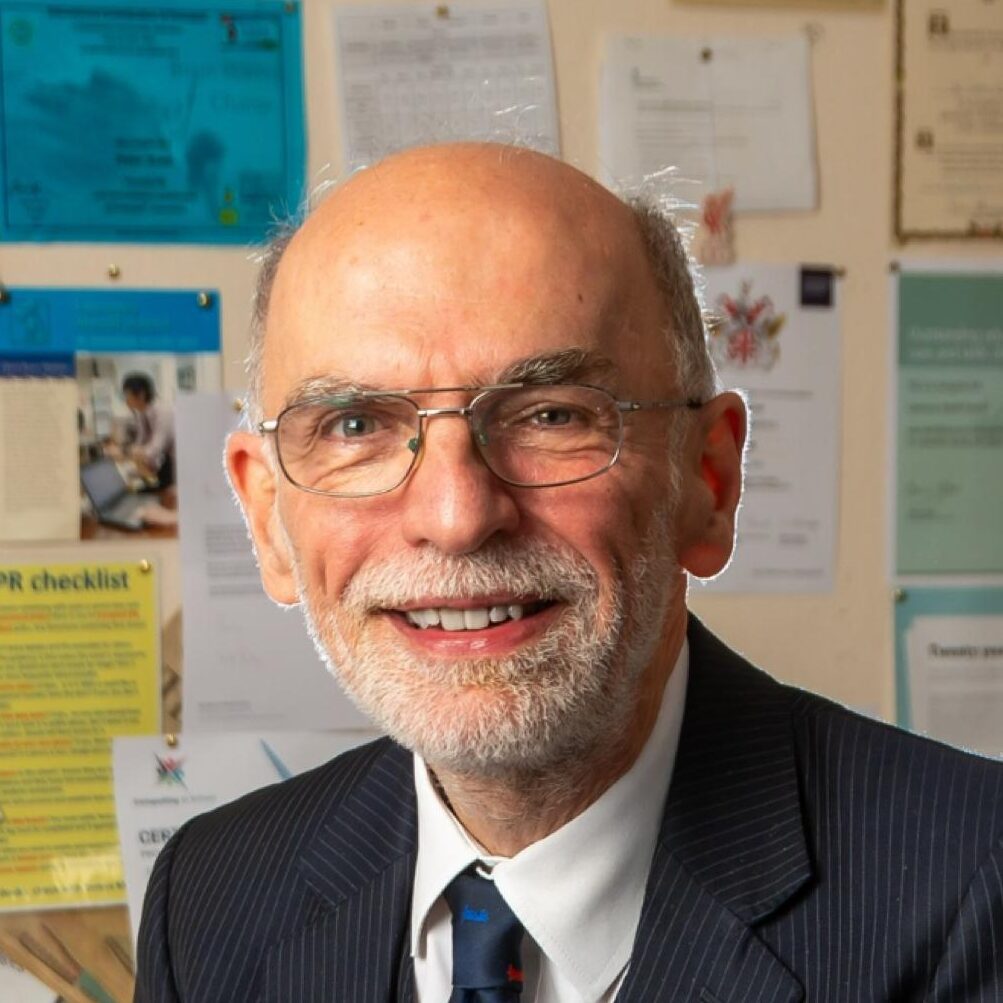 Dr Peter Kent – President of ICP
When I told my family in Liverpool that I had been given the chance to attend the COP, they assumed that I was referring to the Kop at Anfield and that I had somehow managed to but tickets to watch my beloved football club. Sadly I haven't got any football tickets, but when ICP was offered the opportunity to lead a workshop at the COP 28 summit in Dubai, it really was too good a chance to miss. Our seminar will be under the banner of the UN's Innovation Hub and will focus upon the ways which...