LEADING | LINKING | LEARNING
Confederation of Principals
Join us at Santa's Hotel Rovaniemi in Finland for the 2023 ICP Forum & Conference where we'll engage in interactive workshops, international discussions, inspiring keynote speakers, cultural experiences, and student participation while exploring relevant research and transferable practices for innovative teaching and learning.
Stay up to date with us on social media
Dr Peter Kent – President of ICP
Dear Colleagues
I hope that you were able to enjoy a well earned rest and some time away from the job over the past few weeks. As we move further into April many of us find ourselves either starting or about to start a new term. During my 23 years as School Principal, I was always fascinated by the way in which each term seemed to take on a character and identity of its own.
The emphasis of each school term tended to be dictated by its priorities and key activities, for example preparing for external examinations, writing reports or getting ready to meet with parents. In many ways the work of ICP follows a similar pattern, with the coming months shaped by preparation for our Council Plus and Emerging Leaders Forum in Rovaniemi, Finland from September 20-24.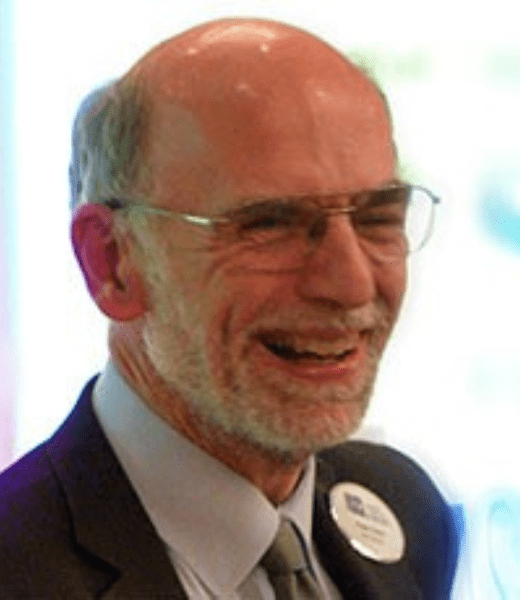 The ICP is a global association of school leadership organisations. It has over 40 members, made up of school leadership associations. Each member is itself a major organisation that supports the professional development and work of school leaders.
We have formed a purposeful network which develops and encourages opportunities in an inclusive, affiliated, democratic manner.
We represent over 200,000 school leaders across five continents and, as such, command a unique global position as a major voice for school education.
The quarterly magazine of the International Confederation of Principals (ICP) covers a wide range of topics that are pertinent to school leadership. It is considered a must-read for individuals who are keen on staying up-to-date with the latest trends and insights in education. Interested readers can access the magazine by clicking the provided link, and join the conversation on how to shape the future of education with fellow educators and school leaders from around the world.
Upcoming Conventions and Council+ Meetings to inform you on various topics including education systems, learning, leadership and more.