LEADING | LINKING | LEARNING
International Confederation of Principals
Sept 20-21, 2023 | Emerging Leaders Forum
Sept 22-24, 2023 | ICP Council 
What's Happening
Resources to inform you on various topics including education systems, learning, leadership and more.
ICP Blogs
Hear the latest news and views from the ICP Community
Powerful Partnerships
Check out our projects including Virgin Global Challenge, Ethical Leadership and Webinar Series.
What is the International Confederation of Principals?
The ICP is a global association of school leadership organisations. It has over 40 members, made up of school leadership associations. Each member is itself a major organisation that supports the professional development and work of school leaders.
We have formed a purposeful network which develops and encourages opportunities in an inclusive, affiliated, democratic manner.
The ICP represents over 200,000 school leaders across five continents and, as such, commands a unique global position as a major voice for school education. The ICP is non-political and non-sectarian.
Dr Peter Kent President of ICP
Welcome to our website. In my view the vision behind The International Confederation of Principals is the most powerful and inspirational concept that I have encountered during 25 years of school leadership.
We are the only global organisation aiming to bringing together leaders from across the world so that we can offer mutual support, learn from one another and find shared inspiration for the challenges ahead.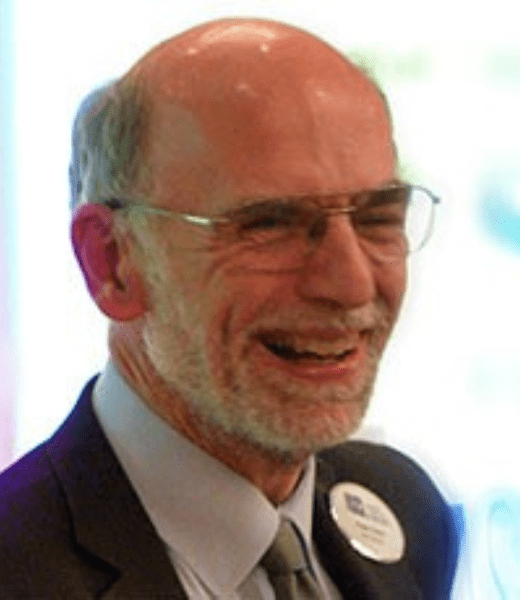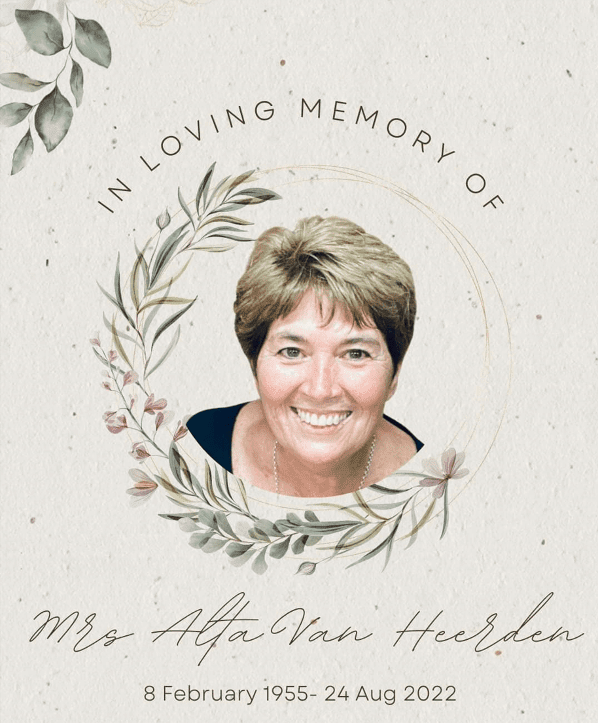 I know that everyone associated with ICP will share the great sadness felt by all of us on the ICP Executive at the news that our dear colleague, Alta Van Heerden, ICP's Past President, passed away on 24 August 2022. In a blog last year Alta wrote about professional organisations and the way in which they can provide a 'safe place where colleagues care about the well-being of others and create growth opportunities'. It is this...
read more
Recent Resources & Articles
Emerging Leaders Forum & ICP Council Sept 20-21, 2023 | Emerging Leaders ForumSept 22-24, 2023 | ICP...
read more
Have Questions? Get in touch!
Feel free to contact us using the below contact form and someone will get back to you.