LEADING | LINKING | LEARNING
Confederation of Principals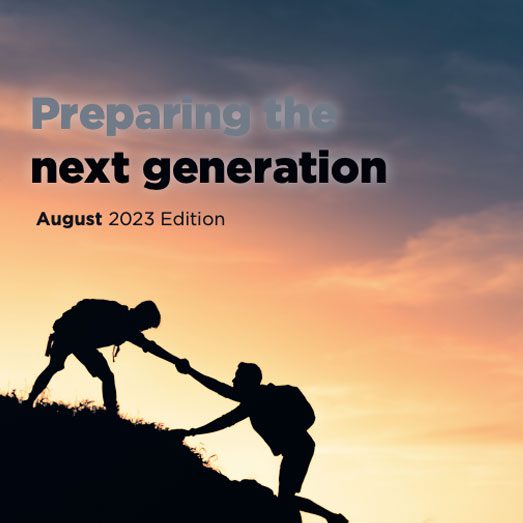 The quarterly magazine of the International Confederation of Principals (ICP) covers a wide range of topics that are pertinent to school leadership. It is considered a must-read for individuals who are keen on staying up-to-date with the latest trends and insights in education. Interested readers can access the magazine by clicking the provided link, and join the conversation on how to shape the future of education with fellow educators and school leaders from around the world.
Stay up to date with us on social media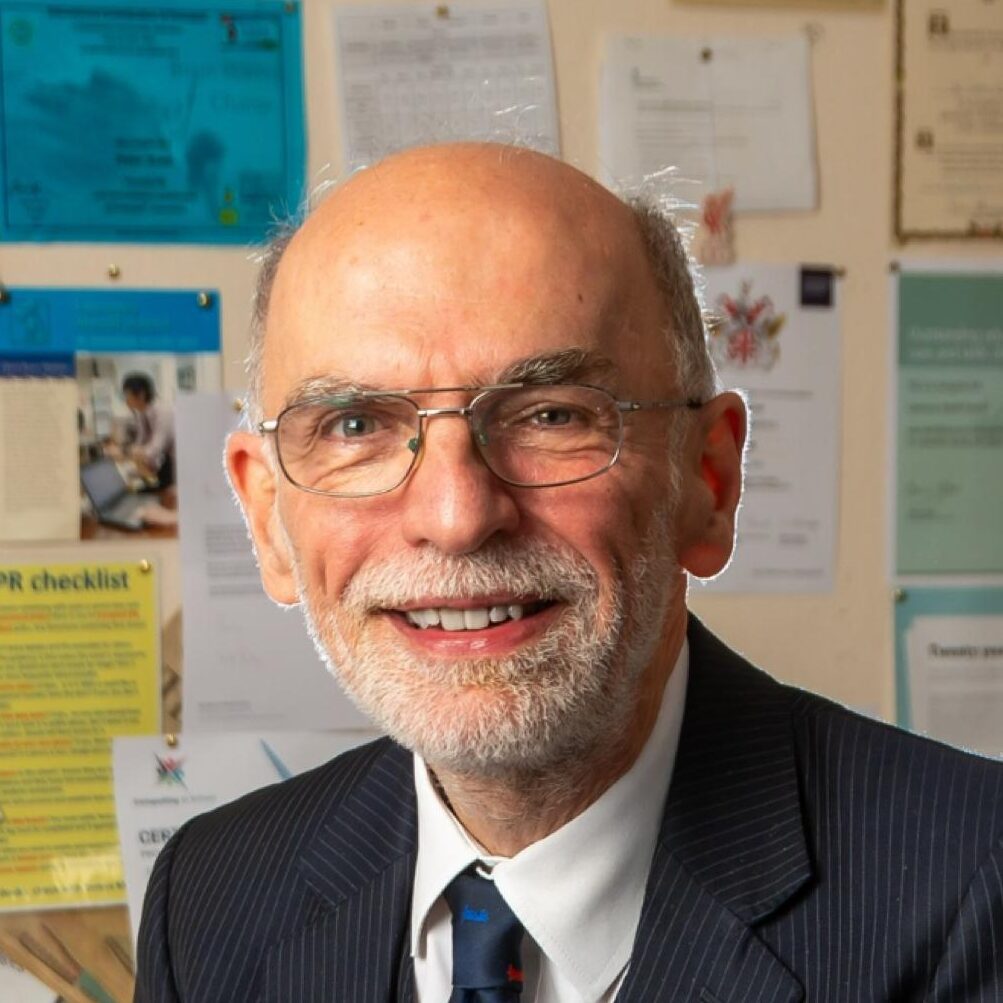 Dr Peter Kent – President of ICP
It was a great privilege to be invited to be the guest speaker at the African Confederation of Principals Conference in Eswatini. I had heard a great deal about ACP from my colleagues, particularly my predecessor as ICP President, Alta Van Heerden, who was a former ACP President. It was wonderful to be able to see for myself what a powerful gathering it is and to have the chance to meet and work with so many friends and colleagues from across Africa. Congratulations to President Izuage Anselm,...