Join ICP
The ICP is a global network of school leadership organisations with over 40 members from around the globe.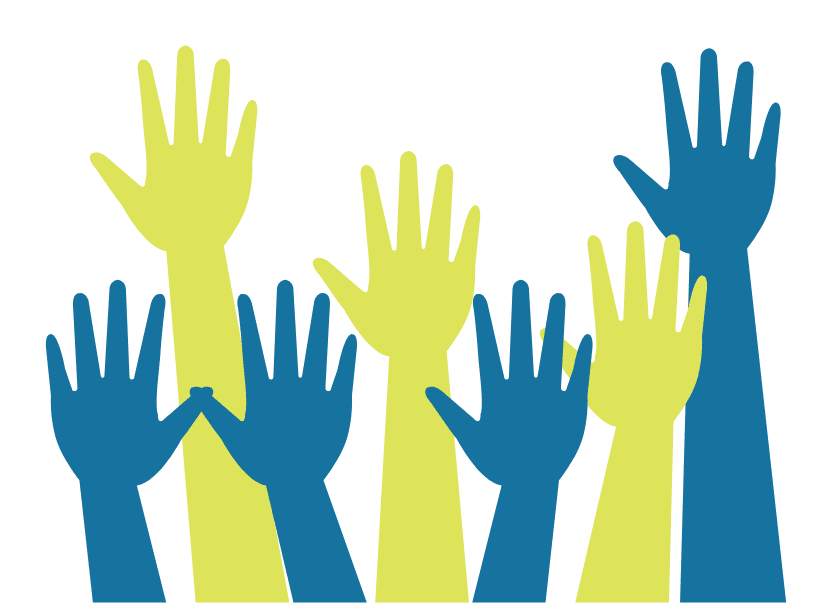 ICP has over 40 members, made up of school leadership associations. Each member is itself a major organisation that supports the professional development and work of school leaders.
The ICP represents over 135,000 school leaders across five continents and, as such, commands a unique global position as a major voice for school education. The ICP is non-political and non-sectarian.
The ICP Constitution has the following major goals and actively seeks additional members who share the same commitment to school education, and support of those who lead it. The ICP seeks to:
1. Encourage closer relationships between school leaders of all nations
2. Promote and enhance the image and professionalism of school leaders
3. Promote the exchange of people and professional publications among the constituent groups and encourage participation in meetings and conferences across national boundaries
4. Foster school curricula that encourages international understanding and goodwill, and a respect for the human rights and dignity across all races and cultures
5. Promote the right and responsibilities of school leaders, and also their professional organisations, and the material and ethical interests of the education profession
6. Promote and encourage equal opportunities for all young persons to learn and develop to their fullest potential in achieving a respectable and productive quality of life
7. Develop a program of activities consistent with the purposes of the organisation.
Potential members are encouraged to explore the ICP website for additional information and copies of ICP materials.
Membership is open to any organisation of school leaders whose constitution contains nothing contrary to the constitution of the ICP.
Membership application documents will be provided by the Executive Secretary and once completed must be submitted to the Executive Committee for approval. 
Role of the Executive Committee
The Executive Committee will undertake a process of due diligence on the bona fides of the membership applicant. Associate and individual members will also be subject to the decisions of the Executive Committee or Council where appropriate in relation to any issues of management or operational matters due to increased membership. The rights and privileges of ICP Full Members will be pre-eminent in all matters that may arise.
Apply to become an ICP Member