You Don't Walk Alone
Alongside my family and love of porridge, the great passion of my life is following Liverpool Football Club. LFC is of course famous for its anthem 'You'll Never Walk Alone'
The problem for many of us in the leadership community is that we often feel that we do walk alone. A sense of being isolated and the only one who is facing this particular problem is one of the biggest causes of stress for leaders, wherever they are in the world.
For this reason I found ICP's Pre-Council survey particularly powerful, since it demonstrated that the challenges faced by leaders are often the same, regardless of where we find ourselves. The response to the first of our questions summed this up perfectly: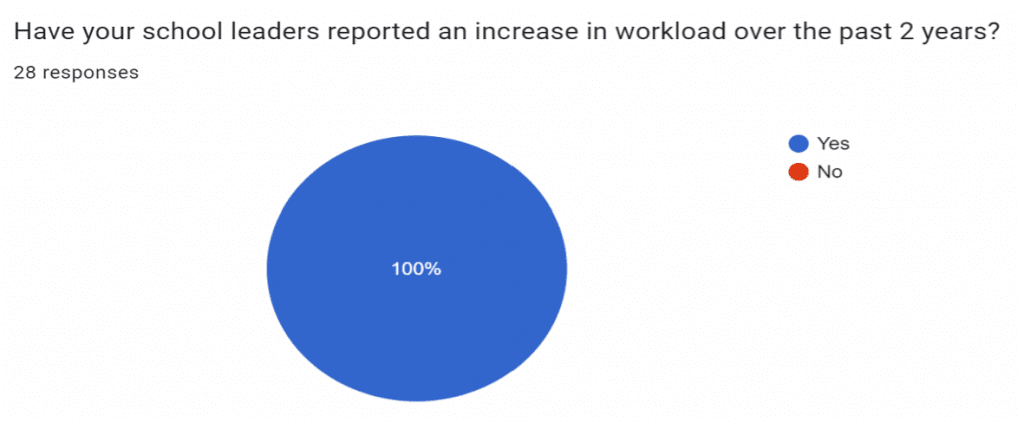 When you have a 100% agreement from nearly 30 countries across five different continents, it speaks for itself.
For this reason when 86% of respondents report a change in job satisfaction over the past two years I do not think they are telling us that the role has become more fulfilling. Comments from members tell their own story:
Financial stresses linked to COVID, staffing and lack of relievers, how to reengage students and concern about how to make up lost learning time have increased anxiety.
Hearing this, it might come as a surprise to hear that this was the most positive and optimistic Council I have attended, characterised by a desire to seek constructive and transferable solutions to shared problems. Above all else, the mutual support from other leaders across the world showed us all that we definitely do not walk alone.
Peter Kent
ICP President