Conventions and Council Meetings
Our meetings are key events on the ICP agenda
The ICP Convention is a biennial event that brings together both members and guests to learn from and share with pre eminent educators, world leaders, national political identities, researchers and principals. ICP Conventions are a very significant event on the international education calendar with in excess of 1500 principals in attendance. They also provide the host country or province with an opportunity to highlight their education policies and practices.
Previous conventions were held in the following locations:
2017 ( Cape Town) South Africa
2009 ( Singapore) Singapore
2007 ( Auckland) New Zealand
2005 ( Cape Town) South Africa
2003 ( Edinburgh) Scotland
2001 (Gyeongji) South Korea
1997 ( Boston) United States of America
1993 ( Geneva) Switzerland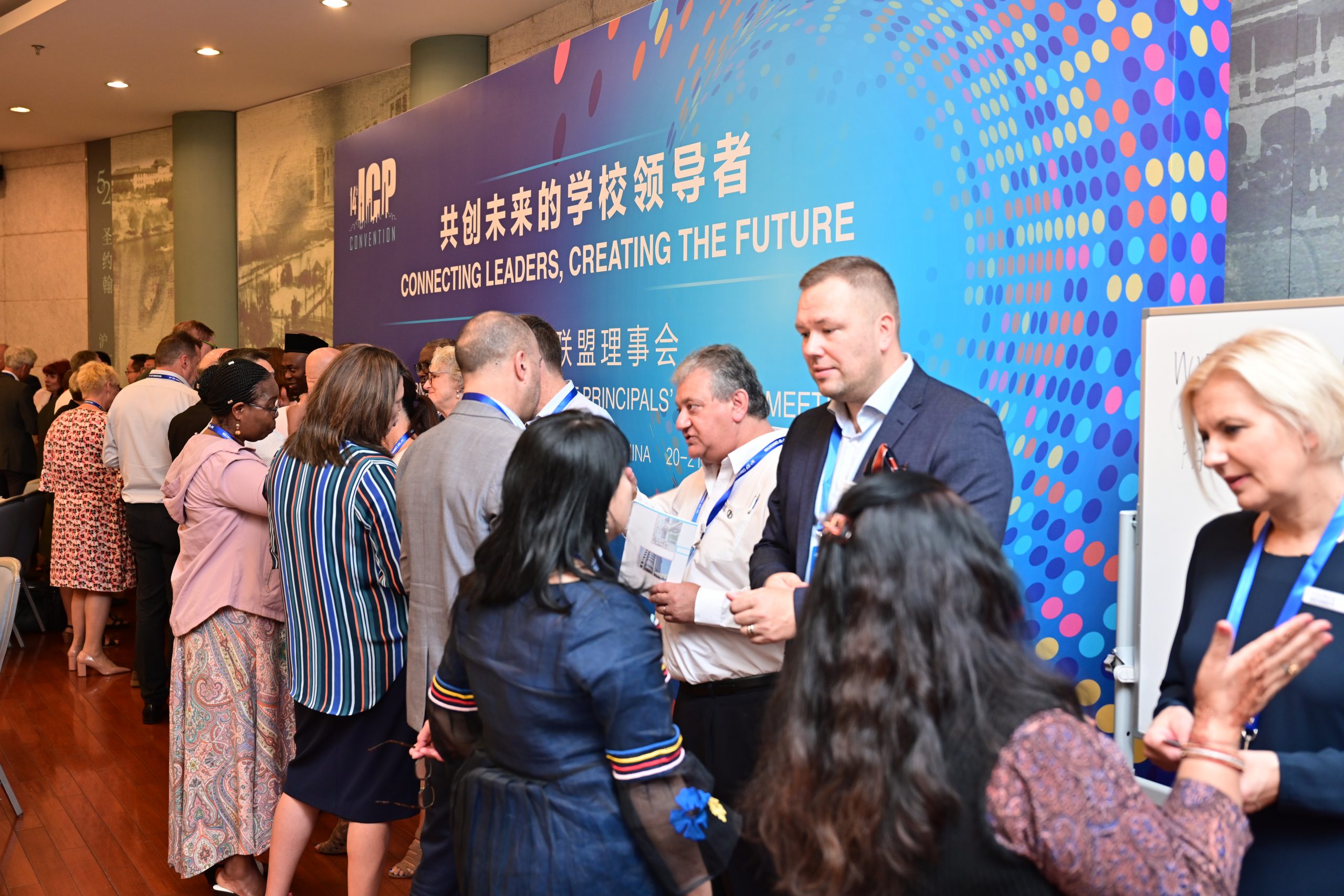 Council meetings occur at least once a year, with the council meeting attached to the convention every second year.
Council provides members with an opportunity to learn about education practices and policies specifically as it relates to the role of the school principals as they work to improve student learning outcomes.
The council is conducted as a forum for members to discuss and share issues and to determine future focus for the ICP.
Due to the pandemic ICP Council in 2020 and 2021 were conducted as online meetings.
In October 2022 the ICP Executive hosted a Council Meeting in Singapore with support from our members and colleagues from Academy of Principals Singapore. 
Planning is now under way for the 2023 Council, which will be held in Rovaniemi ( Finnish Lapland) in mid September.
Conventions & Council Meetings
EVENT REGISTRATION IS NOW OPEN Dates:Sept 20-21 - 2023 Emerging Leaders ForumSept 22-24 - 2023 Council+ in Finnish Lapland VenueSanta's Hotel Rovaniemi ProgrammeInteractive workshops, international discussions, relevant and applicable research, transferable...
read more